Five Questions With: Roshni Darnal
Providence Business News
Roshni Darnal is the director of community investments for United Way of Rhode Island... where she manages the organization's strategic direction to address the needs of Rhode Islanders through its grantmaking processes… Darnal spoke with Providence Business News about those grantmaking changes and what it means for the nonprofit community moving forward.
FCARI: Prescription Delivery Services for Seniors
According to the Kaiser Family Foundation, 89% of adults 65 and older take prescription medicine. For seniors who have mobility issues or are unable to leave their homes to go to the pharmacy, using a prescription delivery service is a simple solution.
This resource provides seniors and their caregivers with the top prescription delivery services, information on financial assistance options, and guidance on choosing the best service for their specific needs. Learn more at: www.caring.com/best-prescription-delivery-services/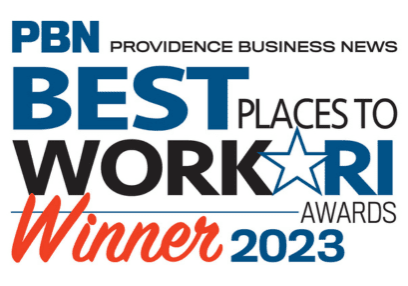 PBN announces 2023 Best Places to Work honorees
United Way of Rhode Island is offering assistance to those age 65 and older and adults with disabilities who need help enrolling in or reviewing their Medicare Part D and Medicare Advantage plans for 2024 coverage. The current open enrollment period ends on Dec. 7 and is the only time at which individuals can make changes.
Sorry, we couldn't find any posts. Please try a different search.